Become a Chatwriter today, work from home!
Chatwriters.com offers you the chance to earn money while working from home. Join our world wide team of freelance chat operators today - we pay up to 0.20 EURO per message!
Join today!
How Does It Work?
Your work as a chat operator is to answer messages for adult flirt websites. You can work from whereever you want in the world. You work from your computer or mobile.
You get paid per message you answer and there is no limit for how many messages you can answer. You can work part-time or full time and from the comfort of your own home.
Application process takes less than 24 hours and you can be paid already next week. No experience is needed. We will train you and you are ready to start right away.
---
What Are The Benefits?
24 hours a day open platform
What do you chat about?
We offer adult people an opportunity to write text messages to fictional characters in a fantasy network. Daily, we help thousands of lonely people find friends and to get a more meaningfull life by expressing themselves online with anonymous fantasy characters.
You will have to chat from everything in daily life to dreams and fantasies. Either it's the weather, sports or adult talk.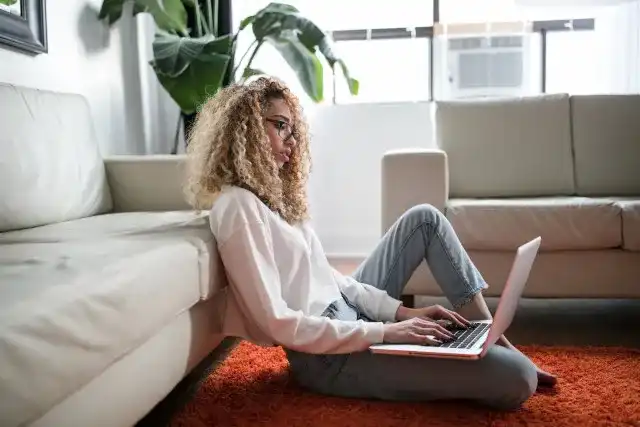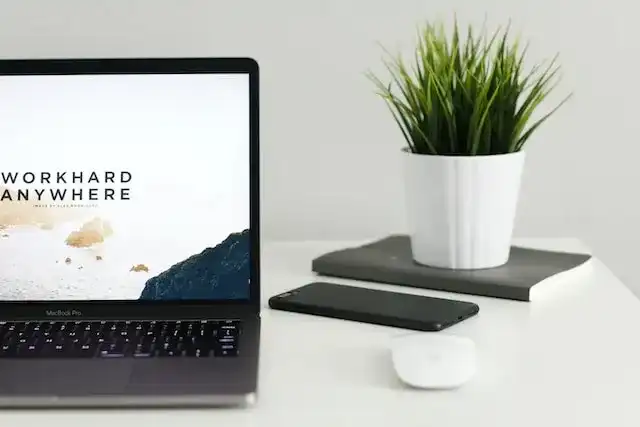 Why do we have to see your ID?
We cannot let anyone under the age of 18 work as a contractor for our services.
Additionally, we cannot pay out salaries through any payment providers if we are unable to verify that you are who you say you are.
There are many who try different methods of fraud by pretending to be others. This will hurt your ability to work and legally make money as a chat agent.
We only allow one way of proving who you are: by you providing us with a valid ID, such as a passport, driver's license or other valid ID document.
What is the salary?
As a chat operator, you will work as an independent contractor and therefore have full freedom and flexibility to work as much and as little as you want. You can work from anywhere, as long as you have access to the internet and a device to use for chatting (A laptop is the best choice).
There are several ways we reward you, but the base salary is calculated based on how many messages you respond to. Our rates per message depends on various factors like what time of day it is, traffic, holidays and more.
We also give out bonuses and other incentives on certain occasions, for example if you send more than a certain amount of messages, refer a friend, or work during different hours.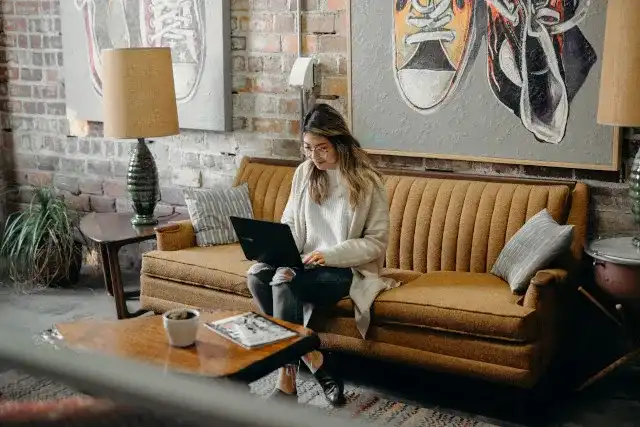 General Requirements
Check if you meet our 5 requirements below and submit your application
You must be at least 18 years old

You must be fluent in English

You must have your own computer/tablet/mobile

You must accept to work with adult content

You must have an internet connection
Reviews from some of our Chatwriters
Working as a Chatwriter offers many benefits. Here are a few benefits explained from some of our Chatwriters themselves.
This job allows me to earn extra for my needs without burdening my family's budget. I have fun and earn money, I get paid weekly and I am satisfied!

Anna Laura
Housewife and mother
I discovered this job by chance. To earn money you have to apply yourself, nobody gives you anything.... but when I'm not studying or in the evenings it allows me to earn a salary while studying. And without fixed hours.

I did not know what to expect, I have never worked online as a chat operator but I wanted to try! Work? I call it relax, you can do it sitting on the sofa at home, at the beach or wherever you like... I'm just sorry I didn't find out sooner.

3 easy steps to become a chat operator
Start application
Fill out the form below to start your job application to become a chat operator. We only need your name and email to start the application process. You do not need to send your resume.
ID check
Confirm your identity. You have to at least 18 years old to be accepted and to receive salary payments. Your coach will help you get started with the ID verification.
Training
You can complete your training once you have met your coach and your ID has been verified. It only takes approximately 120 minutes and you will be ready to start working.
Frequently Asked Questions
What do I need to get started?
You need an internet connection and a PC - then we will provide you with training. After that you are an approved chat operator you can work from a cell phone, tablet or PC. The choice is yours.
Why do I have to go through an ID verification?
To work as a chat operator we must ensure that you are above 18 years of age and that your ID belongs to you. Your ID document is treated with the greatest privacy and all your data is managed with ultimate safety. To ensure this, we use the highly recognized company E-valid.
Can I stay anonymous while working for you?
Yes, always! You will log in to our platform with a unique username and password, and you will be replying to messages on our platform anonymously and safely. Your real identity and personal information will never be disclosed to anyone and you are guaranteed to be anonymous when you are working for us.
Does it matter what my gender is?
Gender doesn't matter at all and we are welcoming everyone. The important thing is that you are above 18 years old and ready to work and have fun.
When and how do I get paid?
You will get paid weekly and you can therefore as a chat operator earn money from week to week. We have one promise - we always pay on time!